Cari genitori e amici della Giocomotiva,
è con immenso orgoglio che vi diamo un importante annuncio. Da qualche giorno La Giocomotiva è entrata a far parte del gruppo francese People and Baby, società internazionale specializzata in servizi per l'infanzia.
Fondato in Francia nel 2004 dai coniugi Odile Broglin (puericultrice) e Christophe Durieux (imprenditore), il gruppo conta più di 650 asili in 12 Paesi del mondo e La Giocomotiva si pregia di essere il primo in Italia.
Ma non solo.
Faremo da apripista per l'apertura di nuove sedi italiane a marchio La Giocomotiva e sono già in corso due nuove acquisizioni a Milano.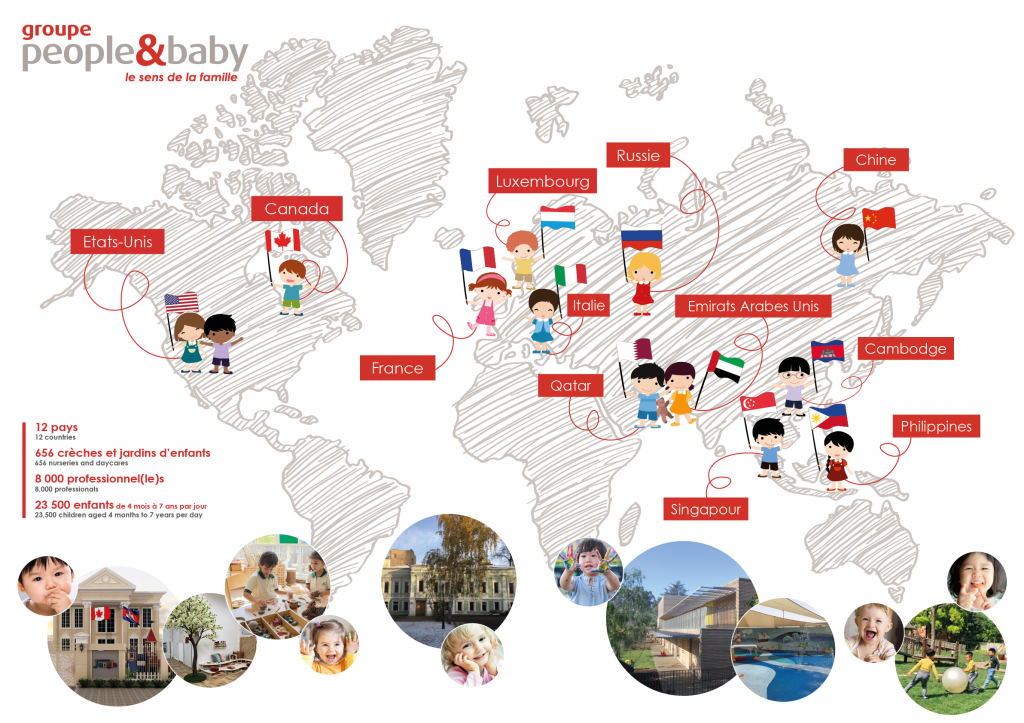 Il nostro innovativo impianto educativo ispirato alla Teoria delle Intelligenze Multiple di Howard Gardner e i nostri 20 anni di esperienza e sperimentazioni hanno subito convinto Odile e Christophe a sceglierci. E di contro La Giocomotiva si è ritrovata nei valori e nei principi di People and Baby fra cui, l'importanza di offrire ai bambini un contatto costante con la natura e l'esterno; l'offerta di spazi multisensoriali; il bilinguismo e l'apertura alla tecnologia; la cura dell'alimentazione tramite menu stilati da nutrizionisti nonché piatti preparati con ingredienti di stagione; e ancora, l'importanza di offrire ai genitori un luogo sereno in termini di conciliazione vita-lavoro.
Ma quali saranno i cambiamenti in Giocomotiva? La Giocomotiva resterà sempre se stessa. Anzi, sarà ancora più solida e strutturata. Lo staff educativo rimarrà sempre lo stesso, così come i servizi offerti.
Per qualsiasi curiosità, strette di mano e abbracci virtuali non esitate a scriverci o a chiamarci.
Per conoscere il mondo People and Baby ecco il sito e i loro canali social:
Un caro saluto
Giuseppe Bilancioni e Patrizia Cascella
co-fondatori della Giocomotiva